Missed our LIVE webinar series?
Here's your second chance to see them all!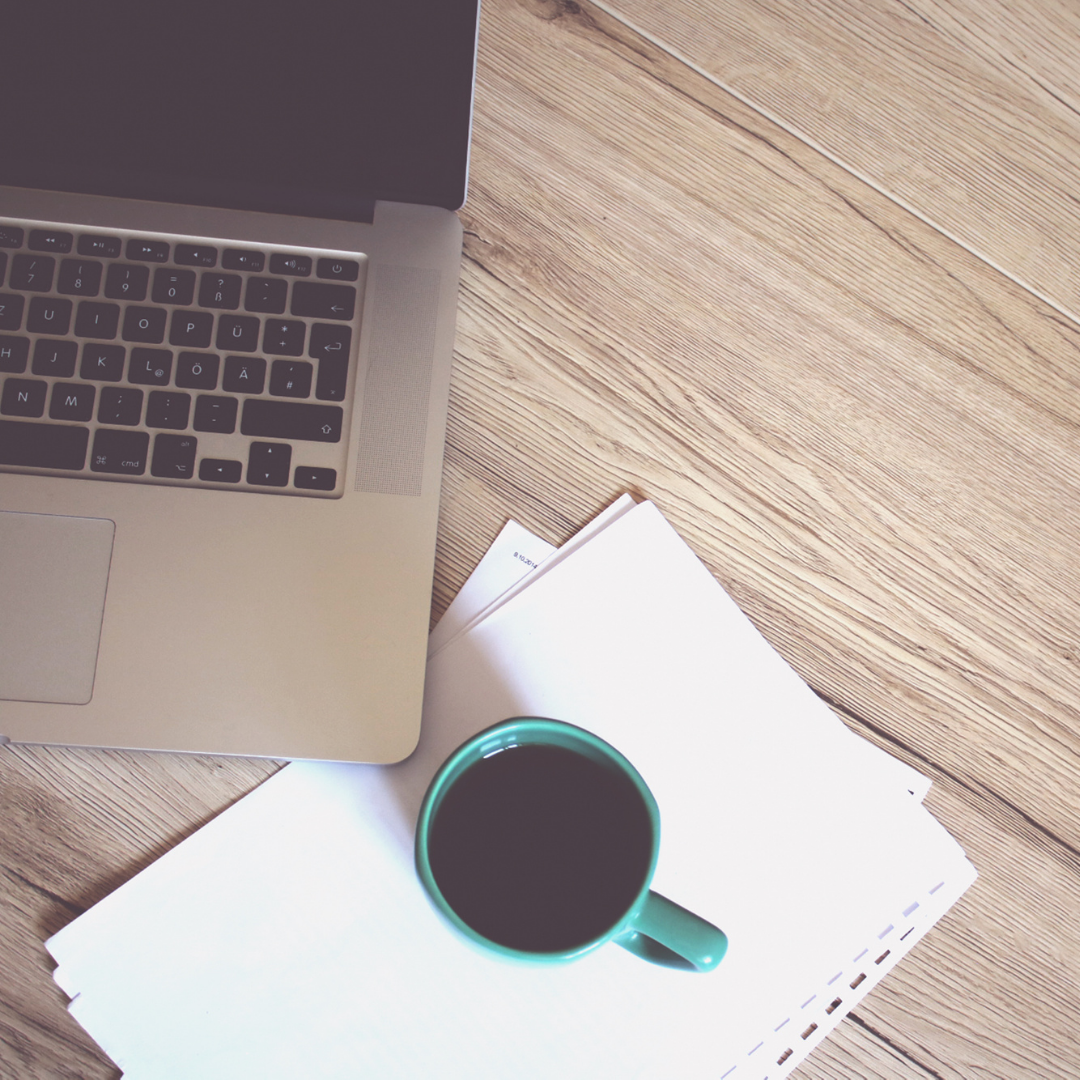 The Central PA Academy of Nutrition and Dietetics is committed to the professional development of Registered Dietitians and Registered Dietitian Nutritionists. This has been accomplished in the past through in-person events, and has expanded to online activities this year.
This year we have expanded and grown to offer virtual CEU opportunities.
For more information on Professional Development offerings check out our quarterly newsletter (available for members) or email us at [email protected].
Continuing Professional Education Opportunities
Central PA Academy of Nutrition and Dietetics is proud to offer to members and non-members a variety of live webinars and pre-recorded CPE opportunities. To stay up to date on CPE opportunities provided by CPAND and receive the best price, become a member today! Also follow our social media posts on Facebook and Instagram!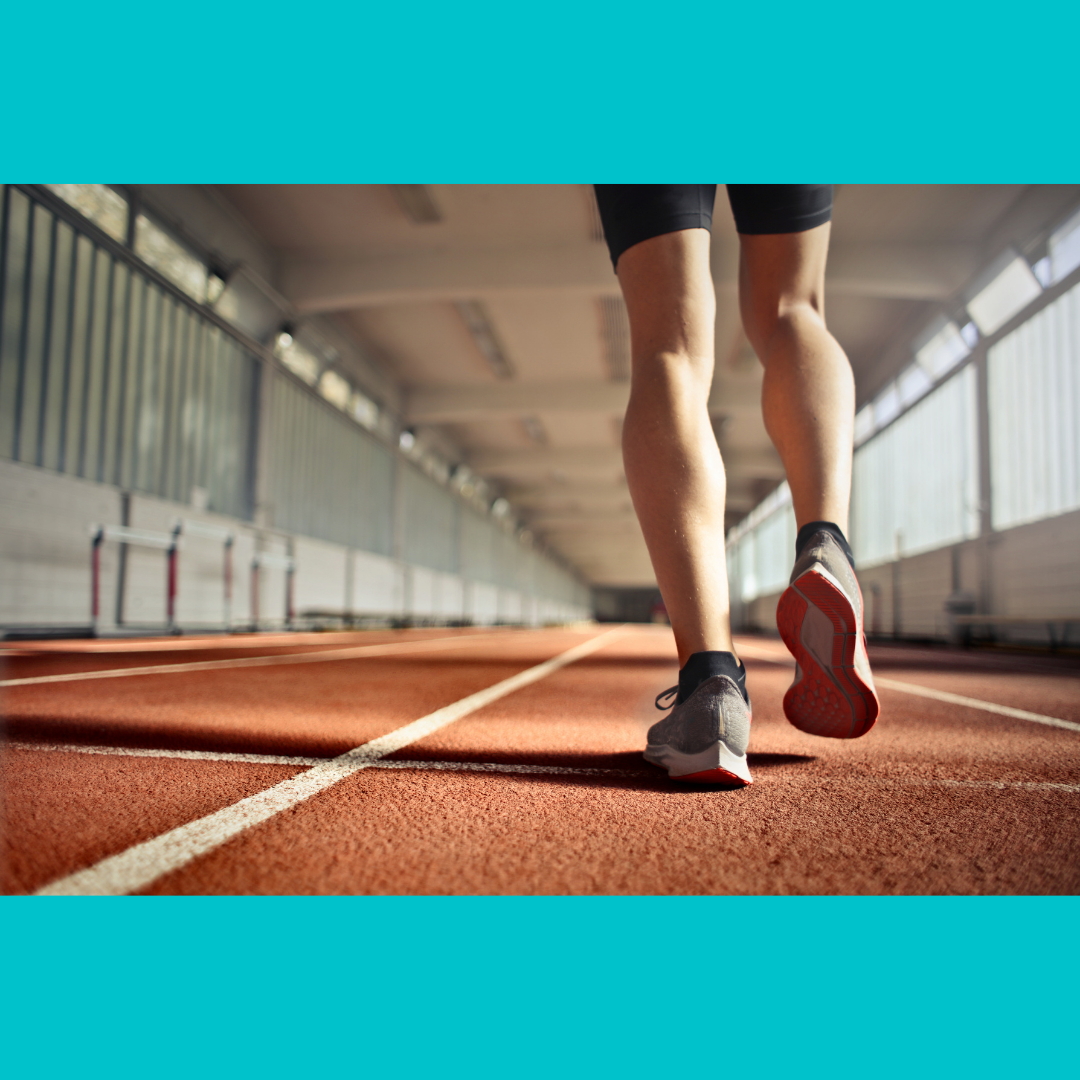 Recovery Nutrition for the Injured Athlete
(1 CEU)
Presented by Tamara Rhodes, MS, RD, LDN
Moderated by Kaitlin Gill, MS, RDN, LDN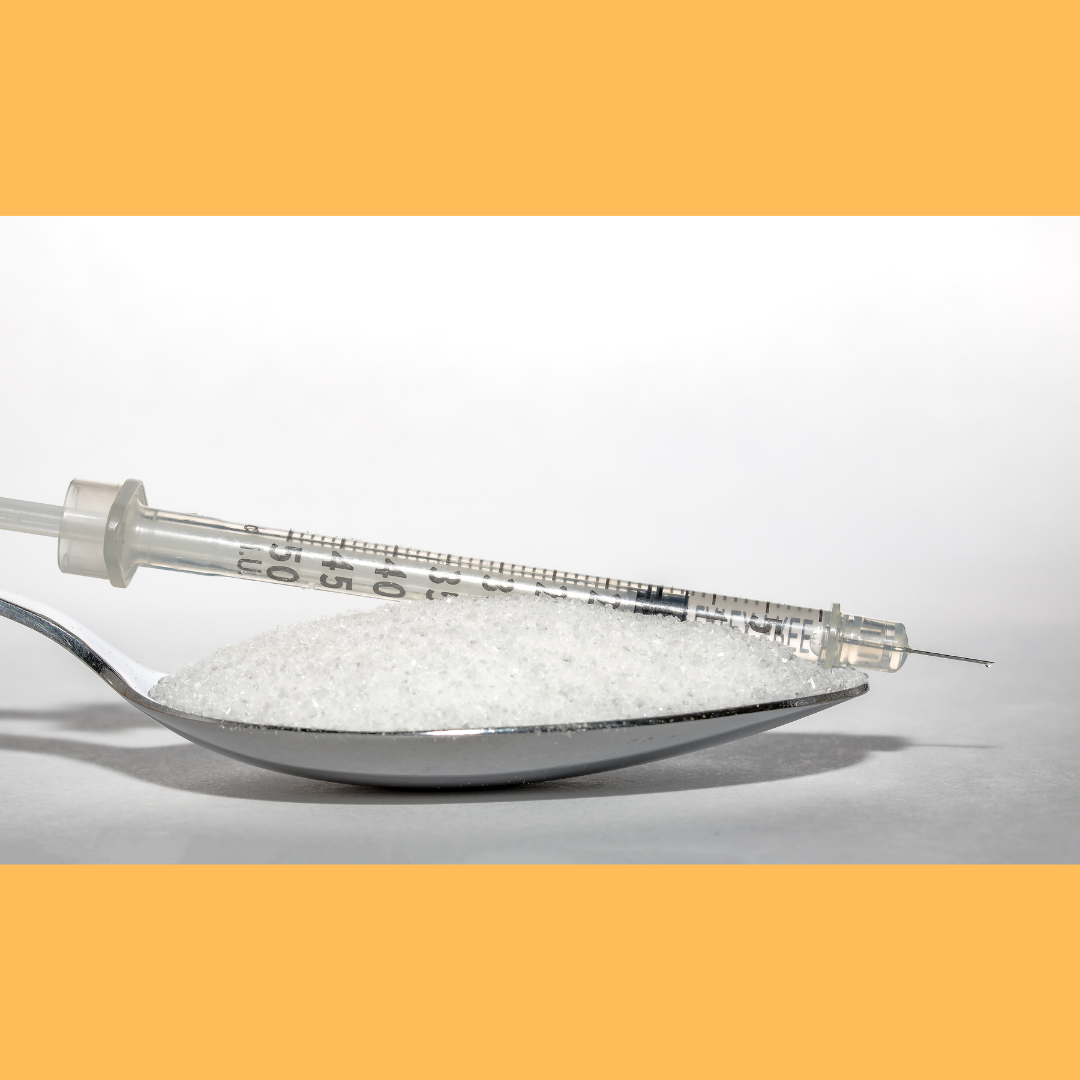 Sickenly Sweet: An In Depth Look into Diabulimia
(1.25 CEU)
Presented by Marie Acebo, RD, CDE, LDN
Moderated by Kaitlin Gill, MS, RDN, LDN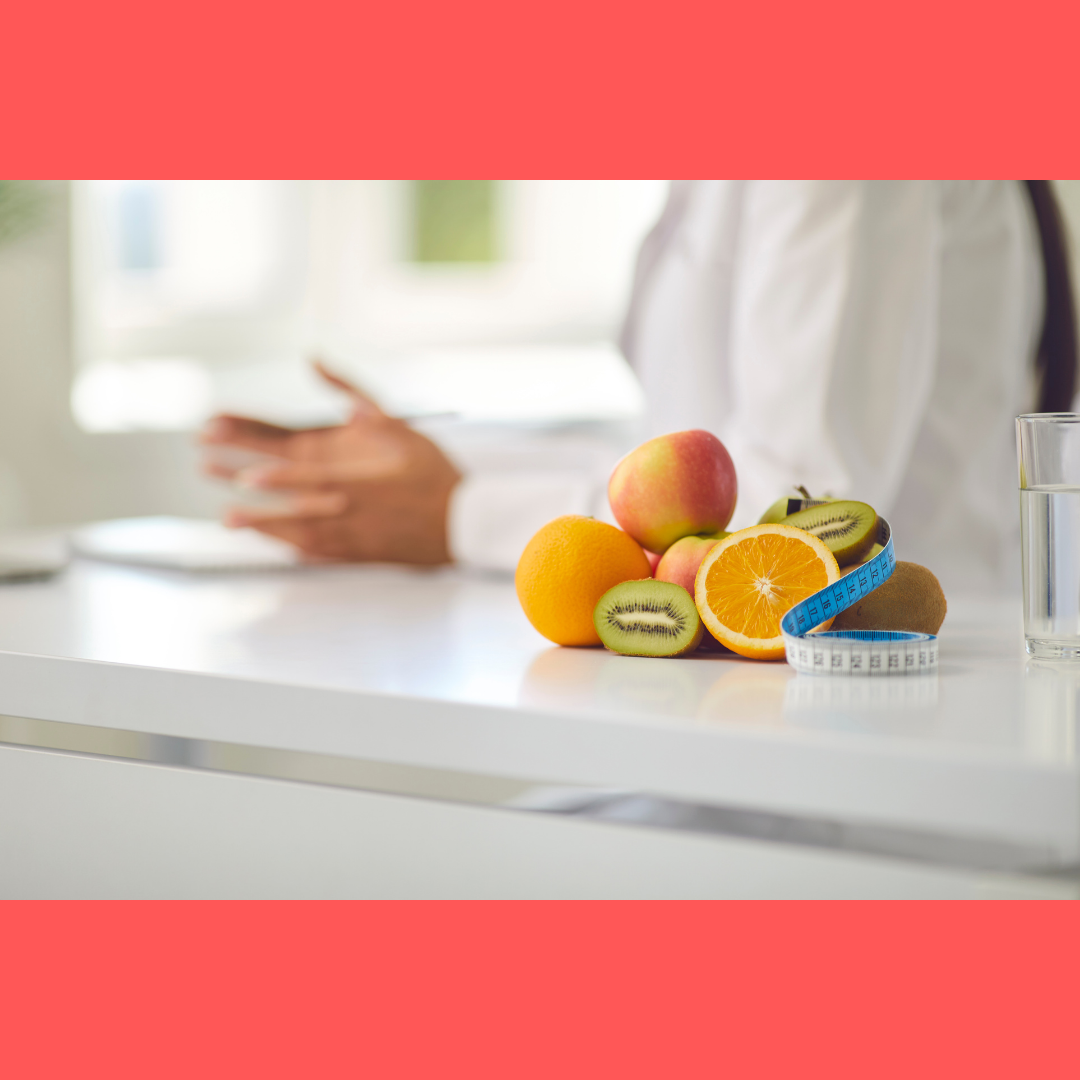 2020 Nutrition in CKD Guidelines and Implementation into Clinical Practice
(1 CEU)
Presented by Karen Wiesen, MS, RDN, LDN, FNKF
Moderated by Kaitlin Gill, MS, RDN, LDN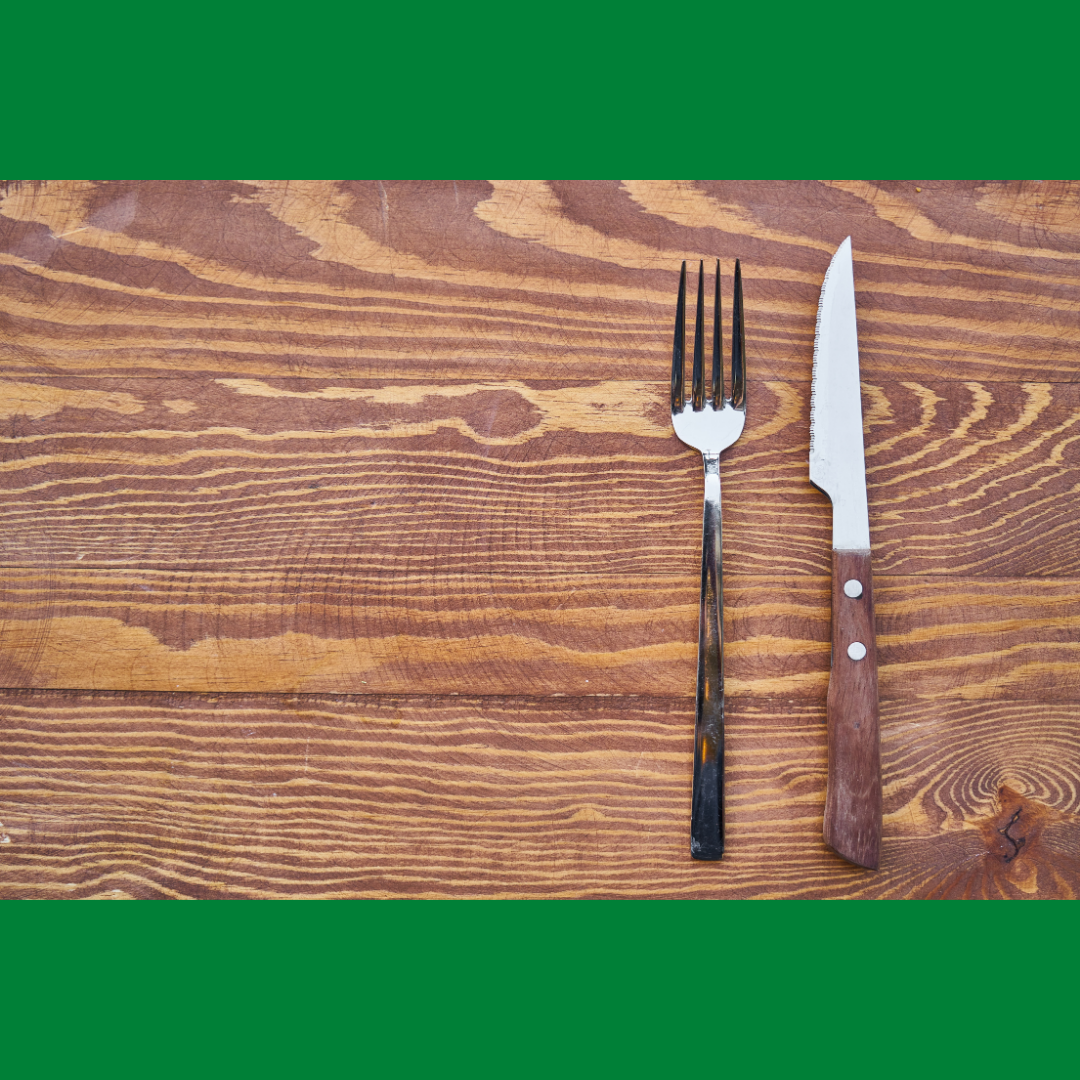 Tackling Food and Nutrition Security to Nourish Our Communities and Move Toward an Equitable Food System
(1.25 CEU)
Presented by Amanda Frankeny, RDN, LDN
Moderated by Kaitlin Gill, MS, RDN, LDN